Comments from the President of the Dallas Geophysical Society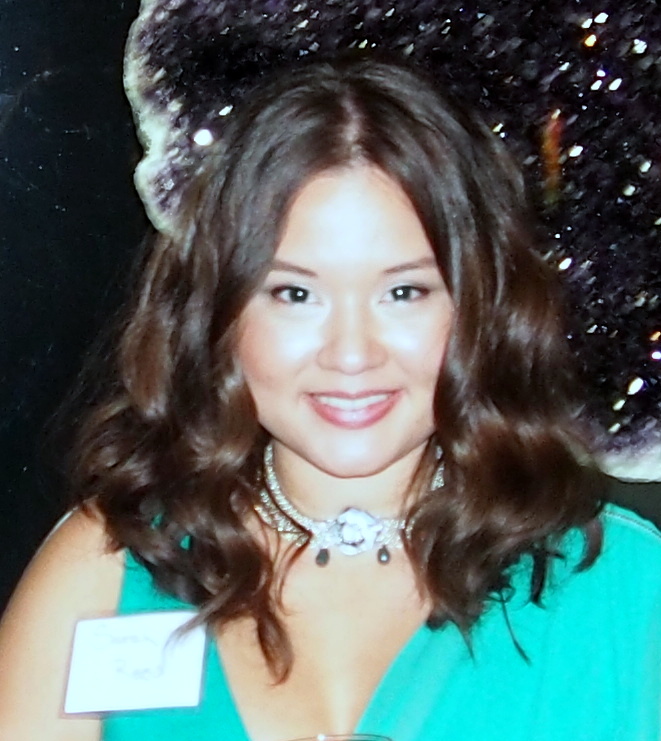 President's message for July 2015
As I begin my term as president, I'd like to first thank Don Macpherson and the other officers for the hard work and dedication involved with another successful year. Despite a number of challenges, we have enjoyed engaging speakers, memorable events (such as the holiday party at the aquarium), and an even stronger relationship with the Dallas Geological Society. To our members, one of our most apparent obstacles was the hack that crippled our website in December. Through teamwork and focus, our newly appointed Web Crew was able to swiftly and effectively navigate the many alternatives and build a new, modern site.
Looking forward to our year ahead, my goal is to build on the strong legacy and tools developed by those before me. The first step is preserving and more effectively passing down information from those that have served in the past to each successive board. Our Web Crew has already started doing work behind the scenes to set the framework for maintaining our institutional knowledge for the future.
Even though we are taking a break from monthly luncheons during the summer, our current officers & volunteers are still very busy with preparing for upcoming events. Matthew McChesney has been instrumental in organizing the upcoming SEG DISC on July 14th with Oz Yilmaz that we are hosting at Brookhaven College. We are fortunate to be one of the few locations chosen for this course, and it's still not too late to register.
To kick off another season of cooperation with the Dallas Geological Society, we are co-hosting an icebreaker on August 13th. Keep an eye out for more information! It is also never too early to save the date for our holiday party, which will be at the Arboretum this year on December 10th. If you are interested in sponsoring this popular event, feel free to contact our 2nd Vice President, Julie Owen.
I look forward to working with our officers to develop another rewarding year for our society!
Sarah Reed
President 2015-2016