Comments from the President of the Dallas Geophysical Society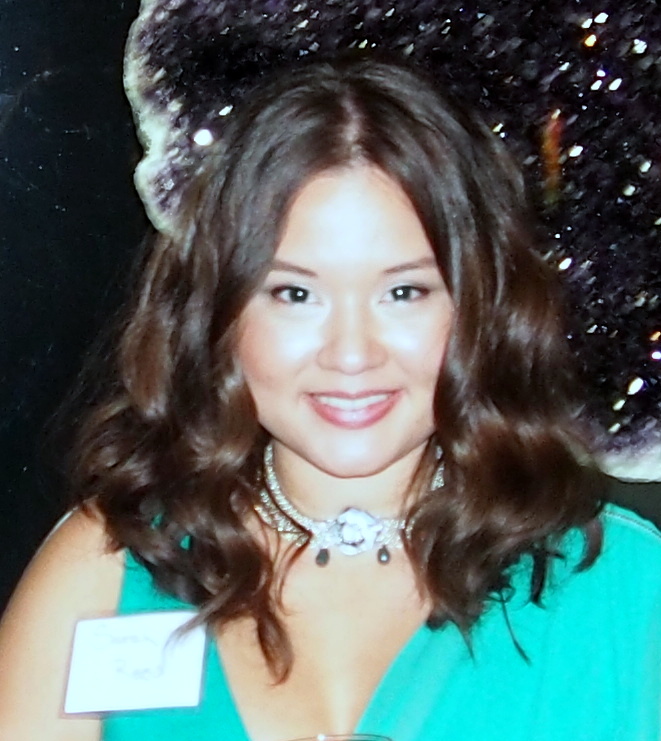 President's message for September 2015
As I touched upon in the August 2015 newsletter, the Dallas Geophysical Society board had a bit of a shake-up shortly after the term started. I'm pleased to announce that we now have a full slate of officers with Trevor Richards volunteering as our new 1st Vice-President. Trevor will be serving in this capacity in addition to organizing the annual golf tournament that many of us look forward to every year. Thank you to Scott Simms and Vikram Jayaram who helped out with the 1st Vice-President responsibilities in the interim, going above and beyond to ensure a smooth transition.
Now that summer is over, many of us are easing back into our normal routines. For some, that may include having the kids back in school, and for the Dallas Geophysical Society, that means another set of engaging talks every month. Our first luncheon on September 17th will feature the 2015 SEG Fall Distinguished Lecturer, Dimitri Bevc, who will be presenting his talk on "Full-waveform inversion: Challenges, Opportunities, and Impact". Like in years past, our September luncheon will be free to members, so be sure to renew online or in person at the event.
As professionals, our focus is increasingly on providing value when times are tough. Limited resources force us to achieve clarity of purpose as a community and an industry. Likewise, this is a good opportunity for the Dallas Geophysical Society to evaluate what is meaningful to our members and concentrate our efforts on events and services that matter to you. To help with that endeavor, please provide feedback in the survey linked in this newsletter. If surveys aren't your style, I encourage you to email us or approach any of the officers with your thoughts & suggestions at a luncheon or event.
Sarah Reed
President 2015-2016
Dallas Geophysical Society