Comments from the President of the Dallas Geophysical Society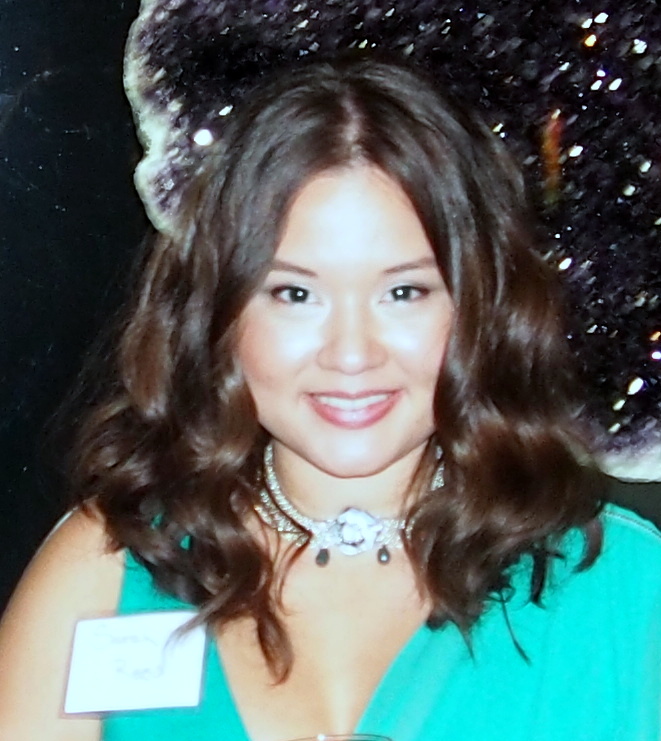 President's message for February 2016
The first luncheon of the year was a great success with almost 80 people attending Paul's talk on synthetic seismograms. As expected, the presentation was excellent, but the question and answer session afterwards was just as compelling with several engaging questions and observations from the audience. February's luncheon is a joint meeting hosted by the Dallas Geological Society and should also have broad appeal. The speaker, Arthur Berman, will be discussing the oil export ban and peak oil. Remember that the luncheon will be on Tuesday, February 9th rather than on the 3rd Thursday of the month.
Trevor Richards is already planning our next major social event – the Dallas Geophysical & Geological Society Golf Tournament.  This is one of our most successful and anticipated activities, so be sure to pencil it in for May 9th.
In other news, we will be sending out an electronic ballot next week regarding a proposed amendment to our by-laws. The Dallas Geophysical Society officers have voted to change the term of office for the Treasurer to extend through October 15th, rather than May 31st. This change will allow overlap between the outgoing and incoming Treasurers to ensure continuity between terms, particularly when it comes to filing taxes. The financial health of any organization is vital, and this is a small change that will yield great improvement.
Sarah Reed
President 2015-2016
Dallas Geophysical Society