Comments from the President of the Dallas Geophysical Society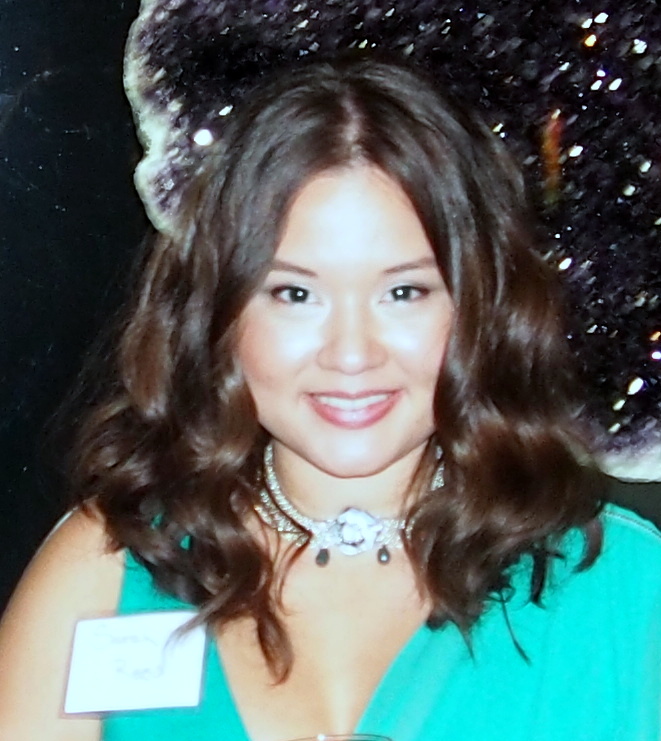 President's message for April 2016
Spring is in the air. Not only does this time of year bring April showers and blooming flowers, but also two of the most popular events in the Dallas geoscience scene! There's no better way to enjoy this balmy weather than to play golf or dive into some crawfish with your peers. Of course, there might be some beer involved. Registration & sponsorship is already open for the 2016 Dallas Geophysical & Geological Golf Tournament, which will be held at the Old American Golf Club on June 6th.  Coming up even sooner, the Dallas Geological Society Young Professionals will be hosting the Crawfish Boil on April 14th at White Rock Lake.
Though it may be overshadowed by the excitement from our major social events, our April luncheon should also be a treat. Joe Dellinger, the SEG 2016 Distinguished Lecturer, will be presenting his talk on "Forensic Data Processing – Revealing Your Data's Hidden Stories", which he has shared across the globe including the UK, India, China, Australia, and elsewhere. His aim is to turn us into "data conoisseurs".
In other news, the recent proposed by-law amendment to change the term of office for the Treasurer passed unanimously! This will extend the Treasurer's term through October 15th, rather than May 31st. The main motivation for the change is to ensure taxes are filed smoothly and that the same person who started the filing process sees it through to completion. However, the overlap between the outgoing Treasurer and incoming Treasurer will also provide ample time for training and lessen the learning curve for the new officer.
On a related note, our President-Elect, Ethan Nowak, has been busy finding the next slate of officers for the Dallas Geophysical Society. Despite great effort, the treasurer position is still without a candidate. If you would like to play a more active role in the society and expand your network, this would be a great opportunity! Contact Ethan or email the Dallas Geophysical Society (dallasgeophysical@gmail.com) if you or someone you know might be interested.
Sarah Reed
President 2015-2016
Dallas Geophysical Society